A merch store for dance music fans
It's great to wear something a bit different when you go to a club or a music festival -- even if it's just a t-shirt that acts as conversation starter.
When you make a purchase from the store, you're not only getting some unique apparel you won't find anywhere else - but you're also directly helping to fund our news & blog website over at TheDJRevolution.com.
As part of our commitment to giving back, we also donate a percentage of our store profits to charity each year.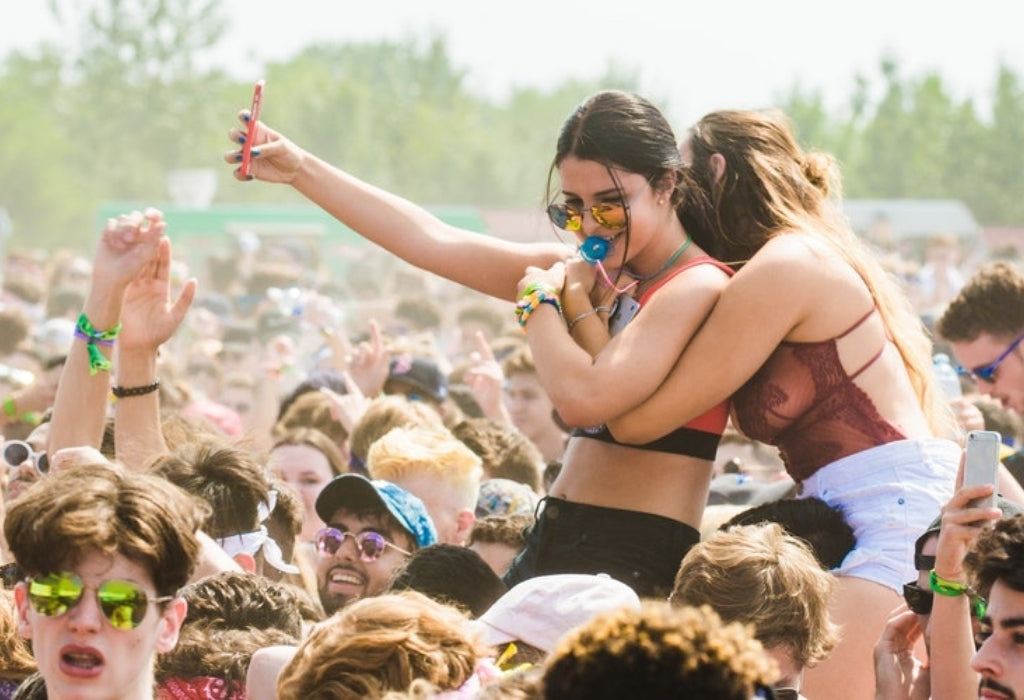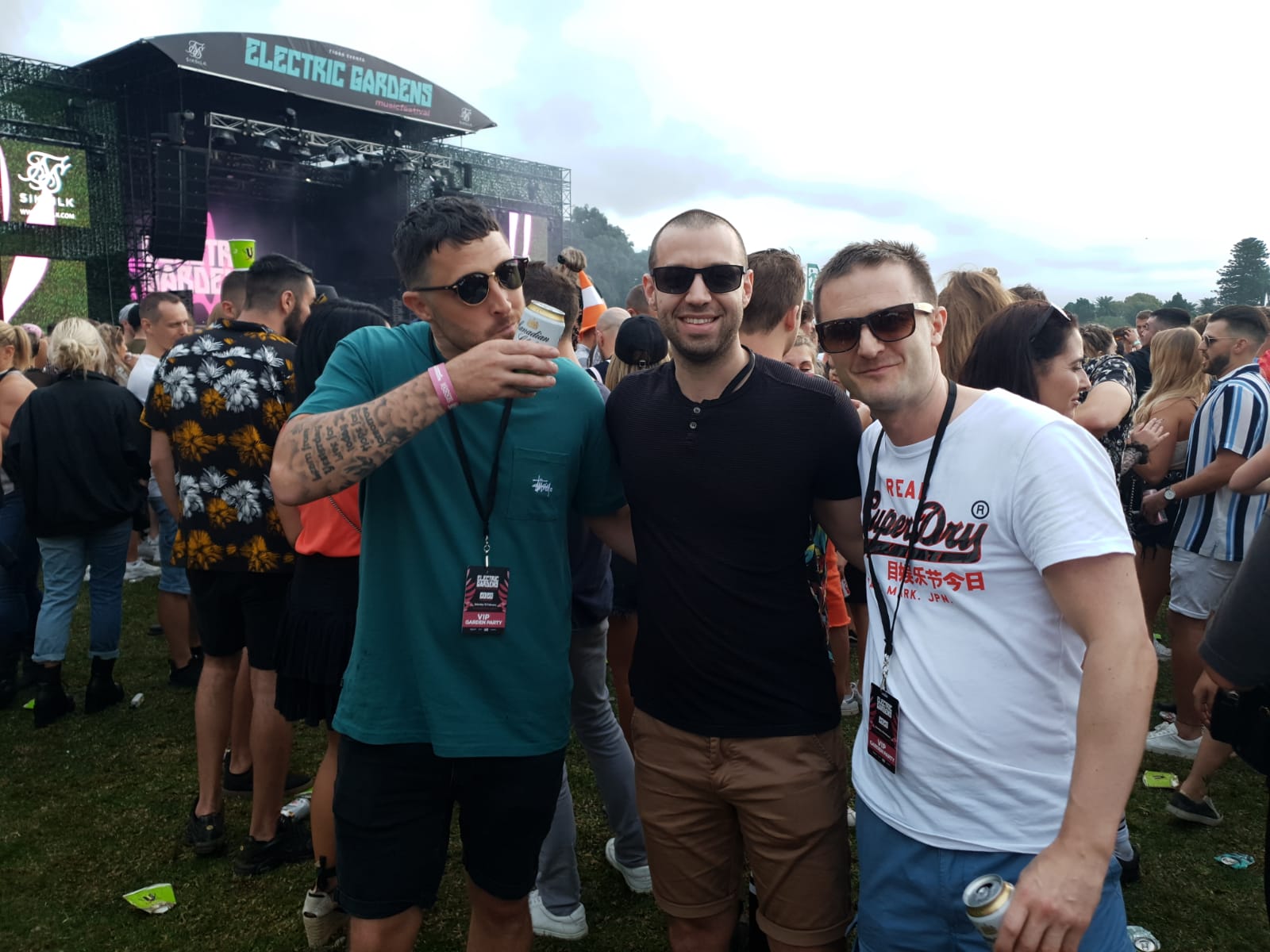 What's Our Story?
Based out of Australia, The DJ Revolution is a global network of established DJs, producers, and dance music enthusiasts.
In short, the one thing we all have in common here is our love for dance music culture -- and what it represents!
Check out our about us page for more info.
Free Shipping
On all orders over $50 (USD equivalent)
New Styles
Frequent inventory updates
30 Day Returns
30-day return policy on all orders
Customer Support
Responsive customer support